COTTAGE 21

Zig Dabrowski

Paul Greening

Don Waldron

Ron Waldron

COTTAGE 22

Frank Hughes

Wally Krueger

Leon Mattigosh

Don McGuire

Steve Sullivan

COTTAGE 23

Ted Curran

Bob Dornhecker

Chip Gordon

Dan Gordon

Donald Johnston

Emil Pluta

Don Wharton

COTTAGE 24

Jim Collins

Bob De Wilde

Terry Meingasner

Mike Ziemke

COTTAGE 25

John Armendariz

Joe Ellis

Ron Enzenbacher

John Manson

Harley Tackett

COTTAGE 26

Fred Dontsow

Arturo Du Plessis

Charlie O'Donnell

Jim Schwer

Unkown

Michael Krausman

Roll Call is held every couple of months or so, in the spur of the moment and at the discretion of Sandy Crowe. I would like to thank Sandy for her dedication in making sure that everyone is accounted for.  Try not to miss checking out the Board for too long, you'll never know when the next Roll Call will be.

Please only sign in for yourselves. "Roll Call" was set up to see how many people read and post on the board.  If someone is looking for your siblings, in most cases they can be found through you.   A star      next to your name will indicate that you were late for "roll call."  Your name will be included in roll call, but will not count in determining the winning cottage.  We would like to welcome our new Alumni who signed our Guest Book.  Hope you find many of your old friends here.

Below are the Results of the Last Roll Call that ended Nov 28, 2008

We had 130 kids checking in this month . . . 

74 Gals and 56 Guys.

Winner of the Girls Cottages

Cottage 43 with 22 gals

Winner of the Boys Cottages  

Cottage 27 with 9 guys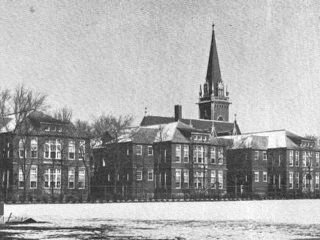 COTTAGE 40

Marie Saracino

Rita Costanzo

COTTAGE 41

Lupe Aguilera

Laureice Deer

Betty Frederick

Rosemary Frederick

Rosemary Huemmer

Joanne Lawson

Fran Michalowski

Michelle Michalowski

Hope Villarreal

COTTAGE 42

Patricia Barrett

Norma Brunke

Patti Copeland

Suzie Jacobs

Sylvia Huante

Carmen Navarro

Gloria Navarro

Inez Navarro

Marianne Pierce

Rosemary Superczynski

Betsy Waffle

COTTAGE 44

Debbie Duda

Carol Ann Eitutis

Andrea Hennes

Mary Jo Piludu

Marie Prendergast

COTTAGE 45

Cindy Carlson

Patsy Cavenagh

Antionette Fritsch

Rosemary Gallas

Madeline Kennedy

Suzanne McCann

Laura Pasquale

Pat Pasquale

To turn off music, click the pause buttom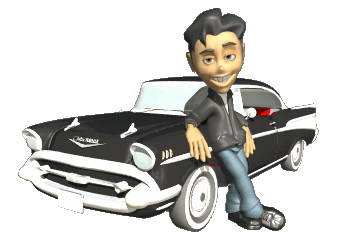 This is the 9th Roll Call logged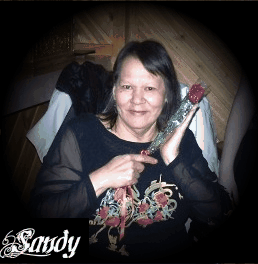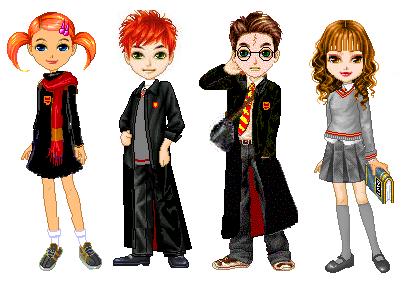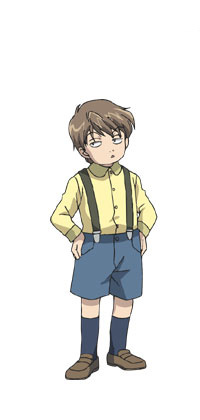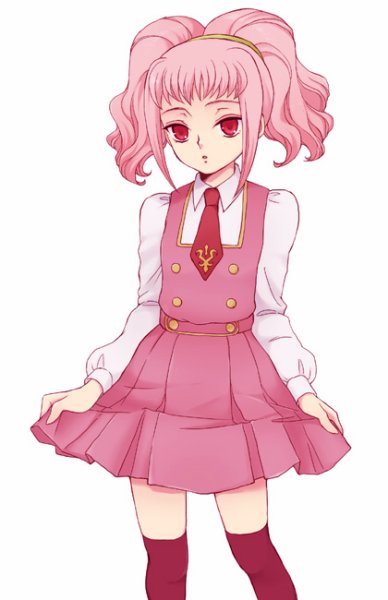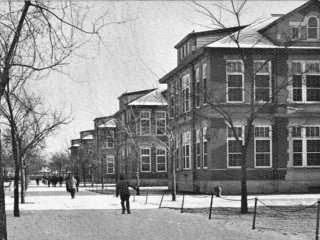 Class of '66

had 10 Classmates present


"COTTAGE 43 "

MaryAnn Backmann

Pat Beltz

Marcia Fitzgerald

Beatrice Flores

Jessica Flores

Josie Flores

Carmen Gonzales

Miggy Gonzales

Marlene Kartas

Donna Rose Richter

Sandra Torres

Dawn Trudeau

Debbie Weber

Gail Weber

Marilyn Wiley

Mary Beth Wiley

Rita Wiley

Rosemary Wiley

Sue Wiley

Bonnie Zampa

Gloria Zampa

Mary Zampa

COTTAGE 46

Lily Garcia

Colleen Jeffries

Delphine Mattigosh

Kathleen McNicholas

Theresa Skupien

Marcie Sternik

Bridget Tuttle

COTTAGE 48

Dale Crowe

Mary Alice Crowe

Sandy Crowe

Harriet Heinrich

Carol Madison

Felicta Montalvo

Shirley Staranowiz

Unkown

Kathryn Anglemire

Pamela Rueff

Betty Hough


"COTTAGE 27"

Joe Centorbi

Marc Flores

Jim Keiper

Oscar LaPlante

Jim Merriman

Kim Shelton

Ray Smilgius

Bernie Vitello

Jim Vitello

Cliff Wiltse

COTTAGE 28

Tim Butusov

Don Fitzgerald

Mel Howard

Norm Mertel

COTTAGE 29

Cerry Hermosillo

Phil Kalas

COTTAGE 30

Allan Birmantas

Mario Garza

Tom McNicholas

John Pardo

Ron Tilden

Rudy Tudjen

Efrain Villerreal

Glenn Zephier

COTTAGE 60

Bob Briggs

Rectory

Fr. McCarthy

Seminarian

Bill Clark

Dale Crowe

Rosemary Gallas

Lily Garcia

Cerry Hermosillo

Josie Flores

Frances Michalowski

Inez Navarro

Marianne Pierce

Marcie Sternik

Ron Tilden