Father of goodness and love, hear our prayers for the sick members of our community and for all who are in need.  Amid mental and physical suffering may they find consolation in your healing presence. 

Show your mercy as you close wounds, cure illness, make broken bodies whole and free downcast spirits. May these special people find lasting health and deliverance, and so join us in thanking you for all your gifts.  We ask this through the Lord Jesus who healed those who believed.












Amen!
Prayer Page

for Alumni and their Families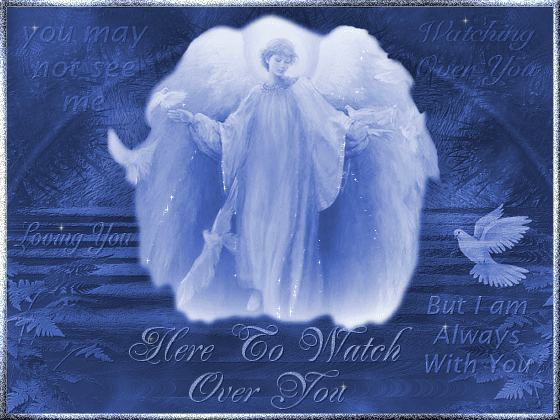 Please let's keep the following Loved one's in our Prayers!

Marcia Fitzgerald (class of '61) had a valve replacement done and is recuperating in the Hospital.

Margaret (Peggy) Dunn (class of '65) - Prayers needed for her battle with Cancer

Karl Finan (class of '72) has been diagnosed with stage 4 brain cancer, please keep him in your Prayers.

Steve Miller (class of '63)  will be undergoing surgery on Tuesday, Febuary 02, 2016

Sr. Lucy Megaro - (class of '51 -  Cared for Boys Cottage 27 & High School Girls Cottage

until closing of A.G.O.)  She is doing very well and will remain at the Mother House! 

Sr. Magdala - Had surgery after she slipped and broke her arm. 

Sr. Luke / Sr. Pauline - At the Mother House - Fell and broke her arm.

Lillian Utter - (class of '74) Recovering from 2 strokes.